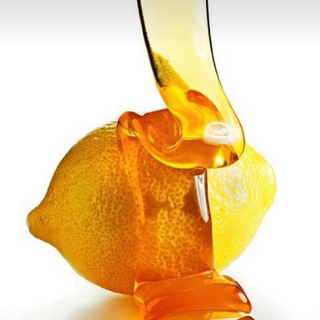 Our Products
CaribbeanCandy® was founded on the principles of performance, sustainability, and professionalism as our 1st priority. Our paste is artisanally crafted the traditional way, in smaller batches to ensure consistent quality.
Luxury Lotions
Introducing CaribbeanCandy® Hydrosol Infused Luxury Lotions, an extravagant blend of tropical botanicals that will transport you to the mesmerizing shores of the Caribbean. Immerse yourself in the essence of paradise as this rich and luxurious concoction, artisanally crafted with organic hydrosols, works its magic on your skin.
I did some research on the CaribbeanCandy website and was able to schedule a training for my staff and I. The training was both fun and informative. We applied what we learned in the training immediately and practiced daily and 13 months later we have converted all of our waxing clients!
I wanted to provide my clients with a natural wax alternative. I took the CaribbeanCandy training in January, and I love the fact that the training was small, just myself and two other students. The instructor was attentive and allowed us time needed to ensure we all were getting the technique. It took me a few tries for me to catch on since I'm used to waxing but after a while, I began to get the hang of it. I'm excited to take everything I learned in this training and master this technique.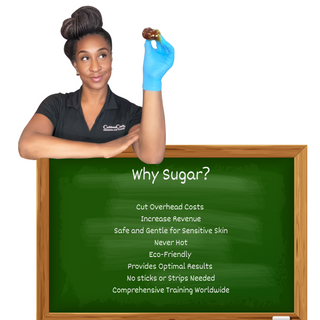 Comprehensive and affordable courses worldwide
Come Train with Us!
It's time to learn the eco-friendly way to provide your clients with silky smooth skin while increasing your revenue at the same time! Come and join the CaribbeanCandy® Sugaring FUNdamentals training! Delve into the secrets of this ancient technique as we guide you through the precise artistry of sugaring, from mastering the perfect paste consistency selection and application techniques to achieving flawless results. Our comprehensive program will empower you with the skills and knowledge to elevate your beauty profession to new heights. By offering this highly sought-after service, you'll captivate your clients with its gentle, yet effective nature, ensuring they return time and time again. Join us on this sweet journey and unlock a world of endless possibilities in the realm of beauty and hair removal.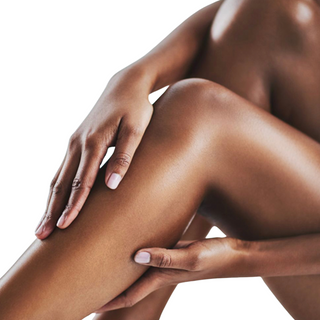 Skin Conditioning...Fall in Love with Your Skin Again.
Blog
Why do I formulate with hydrosols as a base? Well,  In addition to their numerous skin benefits, hydrosols also add a touch of luxury to skincare products. The delicate and...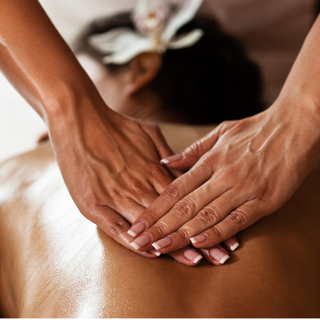 Let's get into Back Facials 101:You likely offer your clients facials on a regular basis to keep their faces looking fresh and youthful right? But did you know that your...